breathtaking house built during Zand dynasty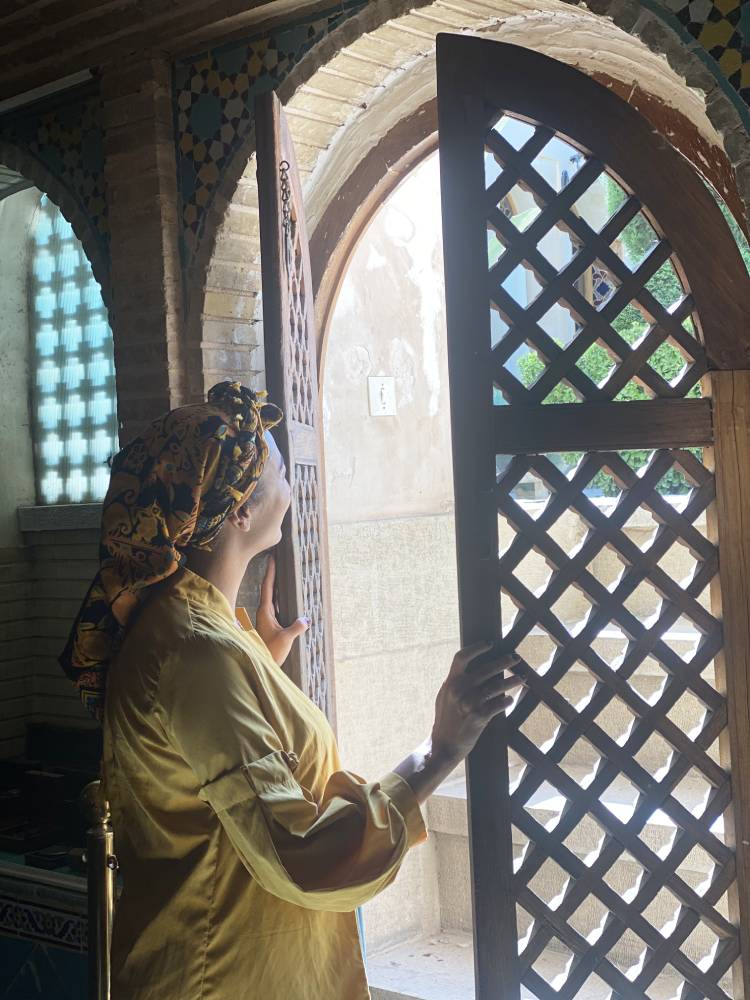 This breathtaking house was built during the Zand dynasty (founded in the 18th century), but transformed into Molla (Mullah) Bashi House as it was property of Molla Bashi, an old, respected so-called judge during the ruling of Nasser-al-Din Shah, Qajar period.
Zell-e-Sultan was one of Nasser-al-Din Shah illegitimate sons who was not chosen to become the next king. As a result of pent-up anger and frustration he began demolishing historical buildings, vandalising monuments and destroying nature and even killing rare animals.
Since Molla Bashi was known to be a fair judge, he was summoned to Isfahan to intervene and de-escalate the tension caused by Zell-e-Sultan and he bought this beautiful house to live in. Throughout the years this house was abandoned but was purchased 20 years ago by a Tehrani lawyer, Mr Motamedi. The house was renovated for years and finally opened its magnificent doors to the public. Molla Bashi or Motemadi house is truly a gem in the heart of Isfahan.
Isfahan province is nearly 500 kilometers south of capital Tehran with Isfahan as its capital city. Isfahan was the kingdom's capital during the ruling of Shah Abbas. With a population of something above 2 million people, Isfahan is considered the third most populated city after Tehran and Mashhad.

The adress is Mollabashi alley, West Hasht Behesht Street. Visiting this place, you should always make a reservation in advance by calling the tour guide +98 31 326 65 637. The entrance fee per person is approximately €1 per person. Check out their website.
Lured by the coloured glasses which reflect the sunshine like a rainbow inside the rooms, we could not have enough of its beauty. The elaborate scrollwork, heavily carved walls and painted ceilings obliged us to spend hours watching each room.
To us, this house proved irresistible. It's one of those houses where I would pour us two cups of tea and sit on the floor and forget how quickly time goes by. The most memorable of the rooms was Shah Neshin (The king's room). The excessively intricate chuck carved walls, mirror work and the colourful windows mesmerised us once the doors were opened.
I do not remember clearly how many rooms we visited in that house. I do remember that there were two courtyards though. Two beautiful courtyards with blue ponds in the middle. Recently the rooms are being renovated and prepared to be rented out to visitors who would like to absorb the beauty of this place for a few days.

click on image below to watch video